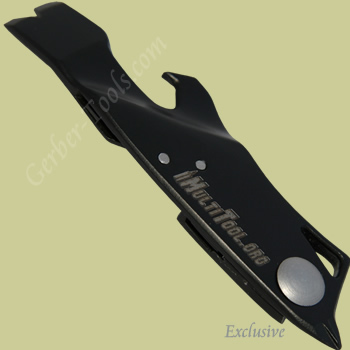 click on image to enlarge
Gerber

22-01770M

Technical Specs:


Gerber Artifact Multitool.org Exclusive

Description:



Looking to support your favorite website, Multitool.org? For every one of these Gerber Artifacts sold we will donate $3 to Multitool.org. Every exclusive version of this tool is laser engraved with Multitool.org's logo. In case you don't already know. The Gerber Artifact is a tool with 8 functions that is no bigger or heavier than a cigarette lighter.