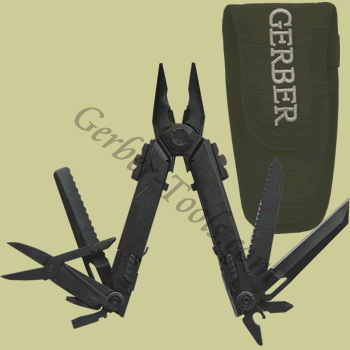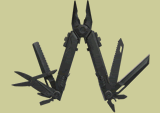 click on image to enlarge
Gerber

22-41638

Technical Specs:
Overall Length: 5.8 inches
Closed Length: 4.4 inches
Weight: 8.75 oz.
Material: Stainless Steel
Number of components: 12
UPC Code:

013658416383

Valid Gerber part numbers: 22-41638,22-01638



Gerber Flik Multi-Plier Black 22-41638 22-01638

Description:



FliK Multi-Plier - Needlenose, Black. The Gerber Flik is a great every day use multi-tool. This model 22-41638 has non-reflective black coating and features one-handed opening sliding jaw pliers and outboard tools. What is great about outboard tools is that you can access them without physically opening the pliers. When you do open the pliers, you will find that the Flik is aptly named as it opens smoothly with just the flick of a wrist. The Saf.T.Plus locking system makes sure the tools stay in place while in use, thus preventing unwanted closing.